What are Benjamin Brafman's net worth and fees?
Introduction
Benjamin Brafman is a former Assistant District Attorney in the Rackets Bureau of the NY County District Attorney's Office and the founder of the Manhattan-based firm Brafman & Associates, P.C.
He has represented a wide range of high-profile celebrities, including – Plaxico Burress, Peter Gatien, Dominique Strauss-Kahn, Michael Jackson, Harvey Weinstein, and Sean "P. Diddy" Combs.
Biography
Brafman was born on July 21, 1948, in Brooklyn, New York, USA.
His older brother, Aaron, was an Orthodox rabbi.
He received his J.D. from Ohio Northern University College of Law.
For about 4 years, Brafman was the Assistant District Attorney in Rackets Bureau of the Manhattan D.A.'s office.
Later, he founded the Manhattan-based firm Brafman & Associates, P.C., a law firm located in Manhattan. His firm has other six lawyers. He said in an interview:
"Six lawyers is really just the right size for what I do."
Sean "P. Diddy" Combs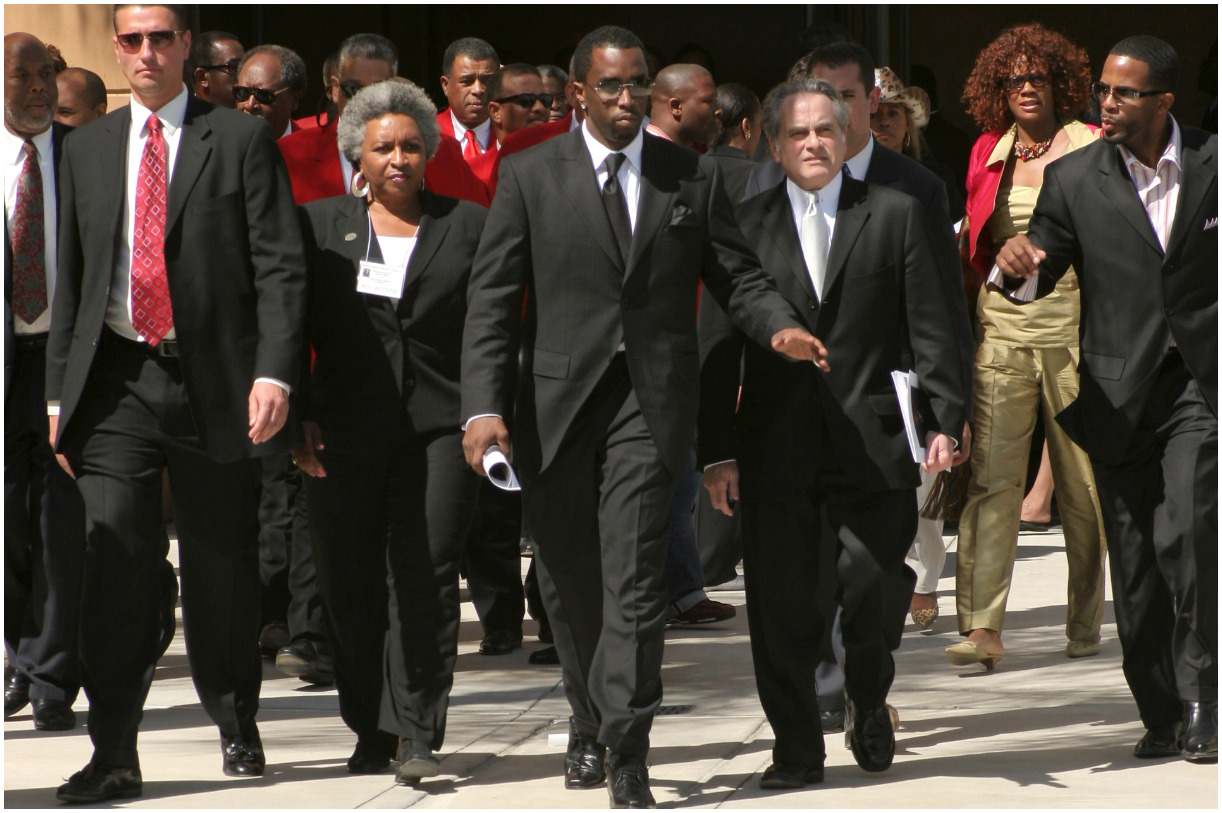 He got Puff Diddy out of a sticky spot, after that shooting back in 1999, inside a packed Manhattan nightclub that left three people wounded.
The rapper was acquitted on March 16, 2001.
In one of his songs, P. Diddy raps about Benjamin:
"Got Brafman defending me
'Cause New York'll miss me if I'm locked in the penitentiary."
In 2004, Brafman joined forces with Mark Geragos to defend Michael Jackson against child molestation charges. All of those charges were later dropped. Brafman said in a CNN interview:
"I remember telling [Mark], 'I think we can win this case, but the question is whether M. Jackson can live through this ordeal.'" 
In 2005, he received the "Outstanding Private Criminal Defense Practitioner Award" from the New York State Bar Association.
In 2011, he represented the head of the International Monetary Fund — Dominique Strauss-Kahn, who was charged with sexual assault and attempted rape of Nafissatou Diallo. On August 23, 2011, the judge formally dismissed all charges against Dominique Strauss-Kahn after Manhattan prosecutors said they were not confident they could win a conviction in court.
He was awarded an honorary degree by Ohio Northern University College of Law in May 2014.
Harvey Weinstein
The former film producer was charged by New York police with "rape, criminal sex act, sex abuse and sexual misconduct for incidents involving two separate women" on May 25, 2018. Weinstein hired Brafman in 2017 to be part of his legal team.
Benjamin Brafman said at the time:
"I think Harvey Weinstein is one of the most interesting people I've ever represented."
In January 2019, Deadline reported that Weinstein and Brafman parted ways. Benjamin told reporters that he wished Harvey "the best of luck with his case."
In February 2020, Weinstein was found guilty of two out of five felonies and was sentenced to 23 years in prison.
Wife
Benjamin Brafman is married to Lynda.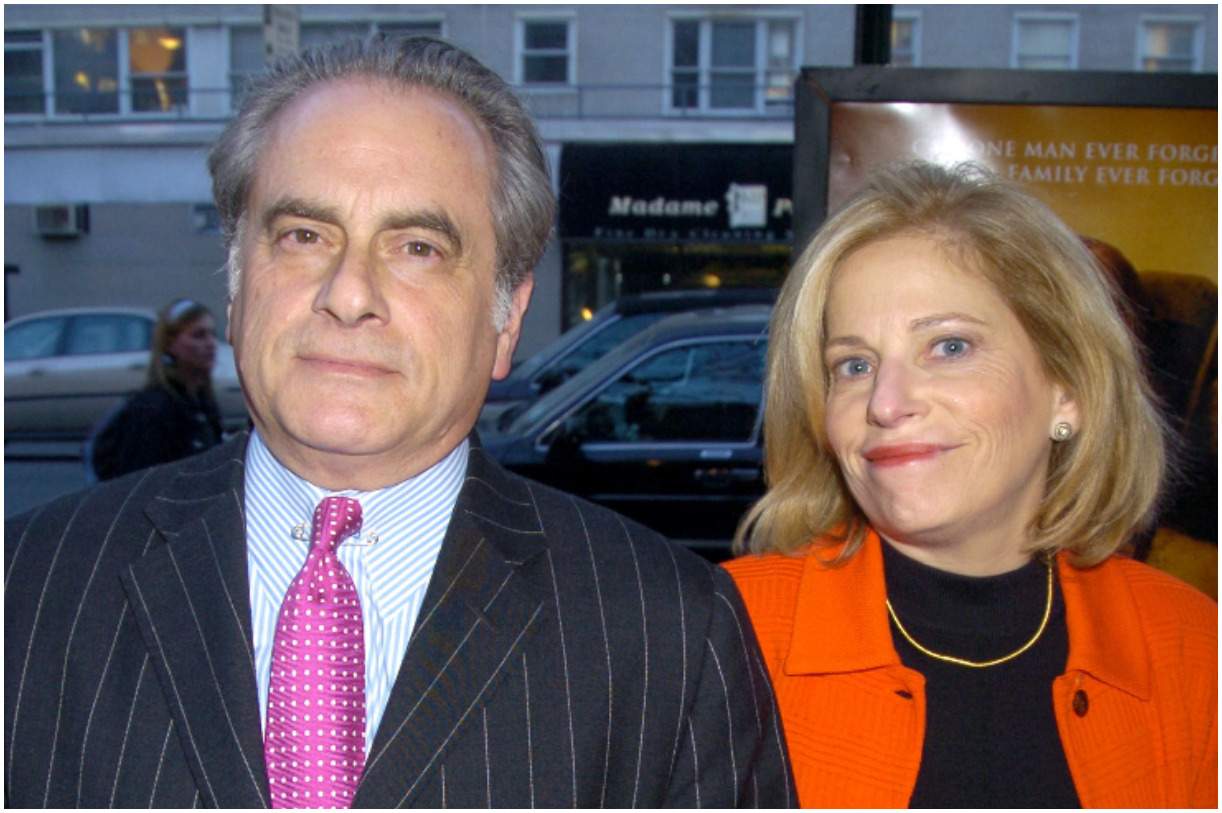 He said for The Real Deal about his wife: "I was introduced to her by her maternal grandmother, who belonged to the same synagogue as me." Benjamin later added: "I think I was 19 and she was 15."
READ MORE: Is Pokimane dating?
Children
They have two children, David and Jennifer.
Quotes
"We need to rely on the integrity of the people who agree to serve on jury duty." (Law NYU)
"I'm a successful guy. I can afford to give back a fee."
"I care about my reputation amongst the people who matter. In my business, that would be judges."
"I'm not the morality police, I'm a criminal-defense lawyer."
"You win, it's good. You lose, someone's life is over."
READ MORE: Paul Wahlberg Net Worth
Trivia
He is an Orthodox Jew practitioner.
Benjamin Brafman – Net Worth
Brafman earned most of his wealth from managing his law firm, Brafman & Associates. He has represented "Pharma Bro" Martin Shkreli, Harvey Weinstein, Plaxico Burress, Dominique Strauss-Kahn, Martin Wolmark, Puff Diddy, and Michael Jackson.
NY Magazine dubbed Brafman "the man to have on speed-dial when you're in really big trouble." It is thought that Brafman's law firm is billing more than $1,000 per hour, but he refused to discuss his rates.
Therefore, criminal defense attorney Benjamin Brafman has an estimated net worth of $7 million.
READ THIS NEXT: Who is Joe Rogan?