La'Porsha Renae is an American singer who was a runner-up on the final season of FOX's American Idol.
Renae cites Tina Turner, Beyonce, Jackson, Dion, and Houston among her biggest musical influences.
Biography
She was born on August 1, 1993, in McComb, Mississippi, USA.
La'Porsha first began singing around age 6, performing for customers in her mother's beauty shop as well as for her family.
American Idol
Renae first auditioned to be on American Idol when she was 16 years old. However, she did not make the cut.
In 2015, with a rendition of Radiohead's "Creep," La'Porsha successfully auditioned for American Idol in Little Rock, Arkansas.
During an interview, she said:
"American Idol is literally a dream come true."
La'Porsha went on to say:
"It's better than being on any of the previous seasons because it's the last season, you know? People are gonna remember the last season forever."
During the Top 10, La'Porsha performed "Diamonds" by Rihanna and advanced to the Top 8.
Before participating in American Idol, Renae never thought that she would be able to get such media attention and huge fans.
"Battles" is her debut single. It would have been her coronation song had she won American Idol. It reached number #22 on the US R&B Digital Chart.
For the 2016 Summer Olympics, "Battles" became the official song for the US Women's Gymnastic Team.
In a post-American Idol interview about her plans, La'Porsha said that she would be leaving Mississippi.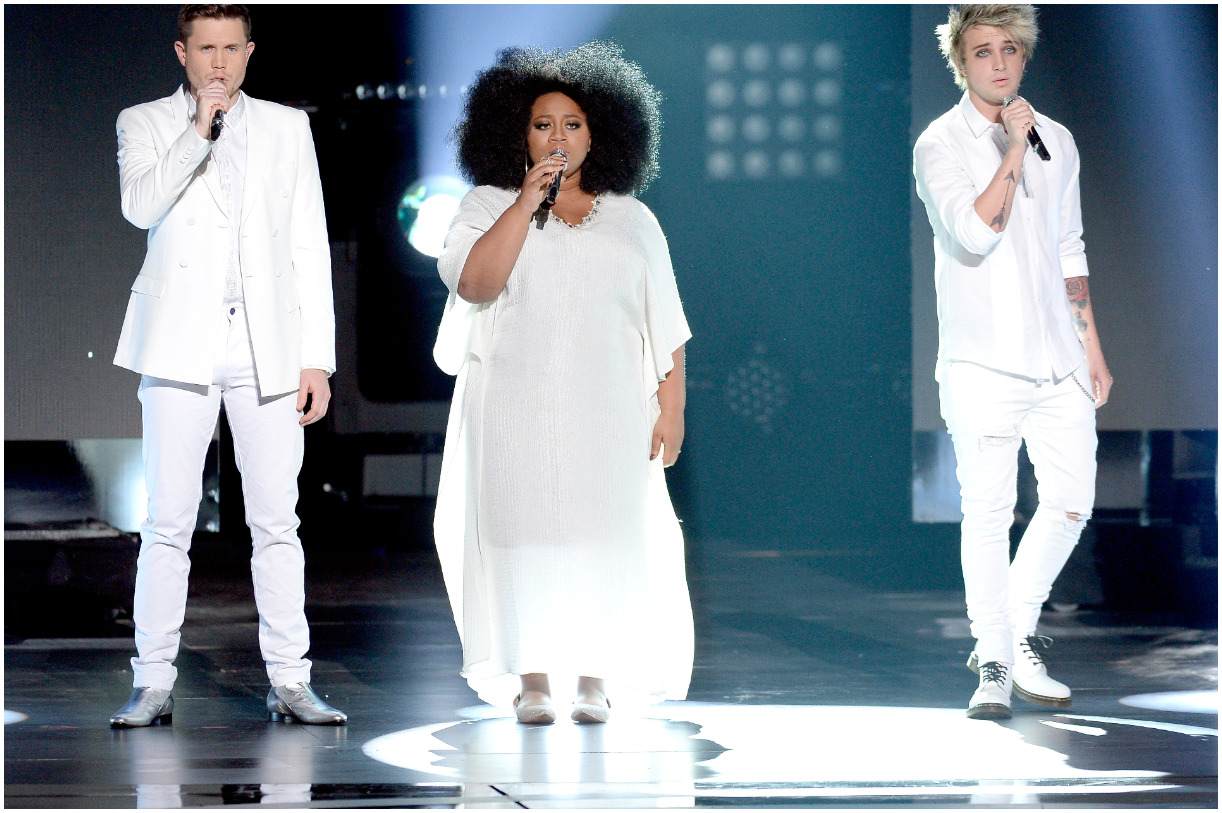 Also, after the end of the show, La'Porsha announced that she had been signed to Big Machine and Motown Records.
On March 31, 2017, La'Porsha released her debut studio album, titled – "Already All Ready."
"Good Woman" is the debut single from "Already All Ready."
The songs from the album are:
What Is Love
Good Woman
Somebody Does
Hideout
When In Rome
Breathe
No Problem (Self Talk)
Already All Ready
Will You Fight.
Lock You Down
Send Me Your Love
Stay
Cover Up
Renae said about the album cover:
"The album cover represents all of my past insecurities and everything I advocate for."
La'Porsha later added: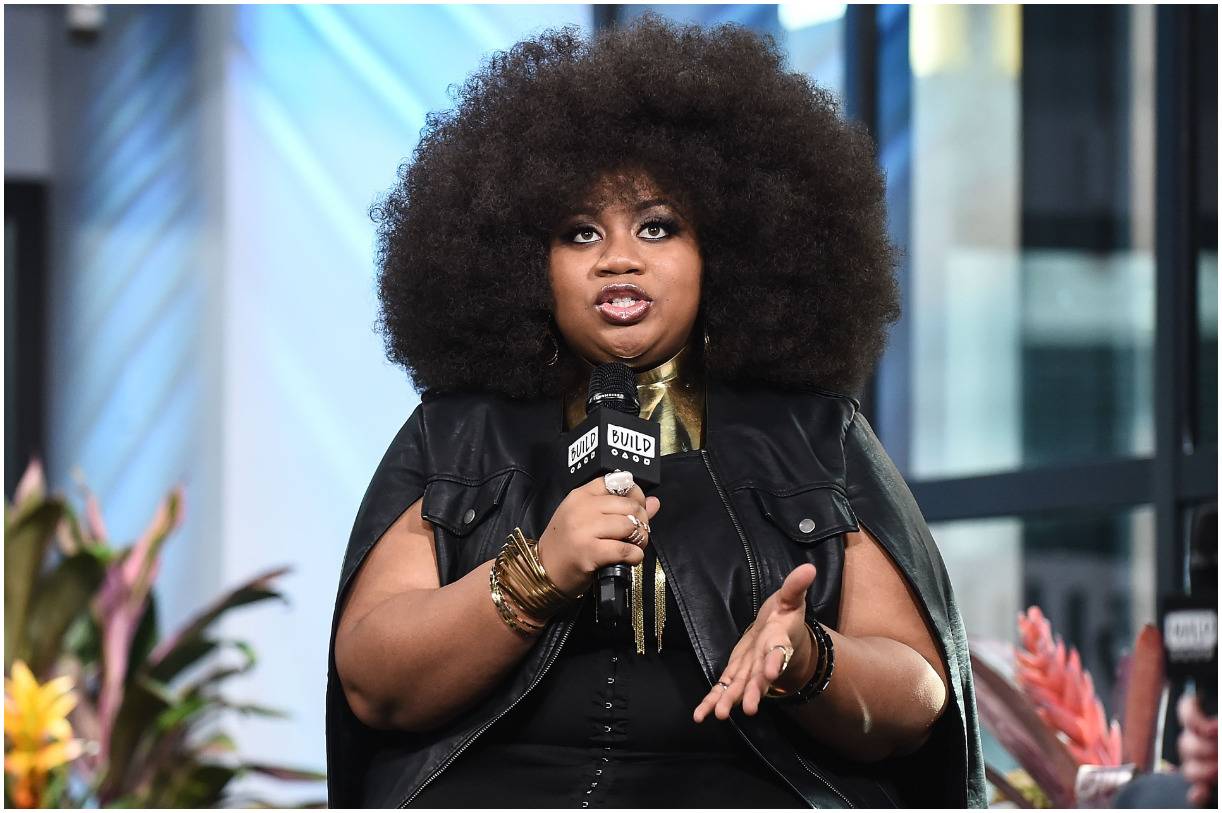 "I represent beautiful, full-figured women, single mothers and natural-haired women, and black lives."
Her first live performance post-American Idol show was on Live with Kelly and Michael (an American syndicated morning talk show, which is hosted by Ryan Seacrest and Kelly Ripa) promoting "Battles." 
READ MORE: Slushii Net Worth
Husband
After high school, La'Porsha Renae got married and moved to South Carolina with her husband. Her husband was a US Air Force serviceman.
Divorce
After a series of domestic violence instances, the couple divorced.
Daughter
She and her ex-husband have a daughter named – Nayalee. At some point, La'Porsha lived in a shelter with her daughter.
In 2019, Renae wrote on Twitter:
"I love you more than anything of this world."
La'Porsha also wrote:
"Thank you for saving me, loving me, teaching me, keeping me, and believing in me. Your birth was my rebirth."
Her debut album ("Already All Ready") is dedicated to Nayalee:
"I owe a lot to her, and she was with me all throughout 'Idol.'"
Renae continued:
"I feel like we came in this together. It wasn't just me," Renae said about her child, Nayalee. To further honor Nayalee, Renae has dedicated her first album to her.
READ MORE: William Lee Golden Net Worth
Quotes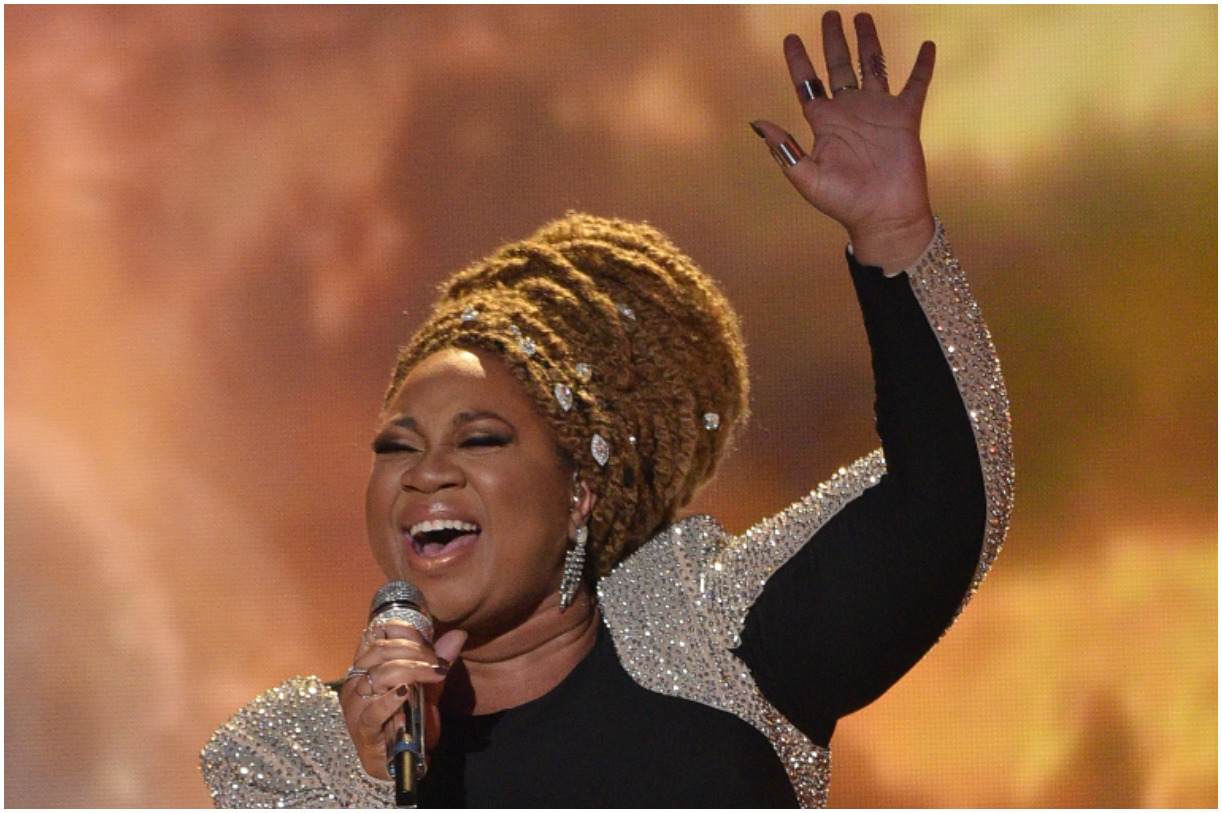 "I learned a lot on Idol. So, I'm very thankful to Idol for giving me that platform, that opportunity to pursue my dreams."
"I don't know of an artist alive today who hasn't been inspired by Aretha Franklin… she gave voice to the most important declaration for women of our time, and it still stands today… RESPECT."
"I am a thick woman. I have natural, big, poofy hair that I'm not going to flat iron, and I am a single mother."
"I always sang. I just never pursued it as a career, but I sang to myself. I wasn't the type who was performing everywhere."
"Weight loss goal of the month: to be able to use only one of my double doors to walk inside my closet without having to turn sideways."
READ MORE: Angela Winbush Net Worth
Trivia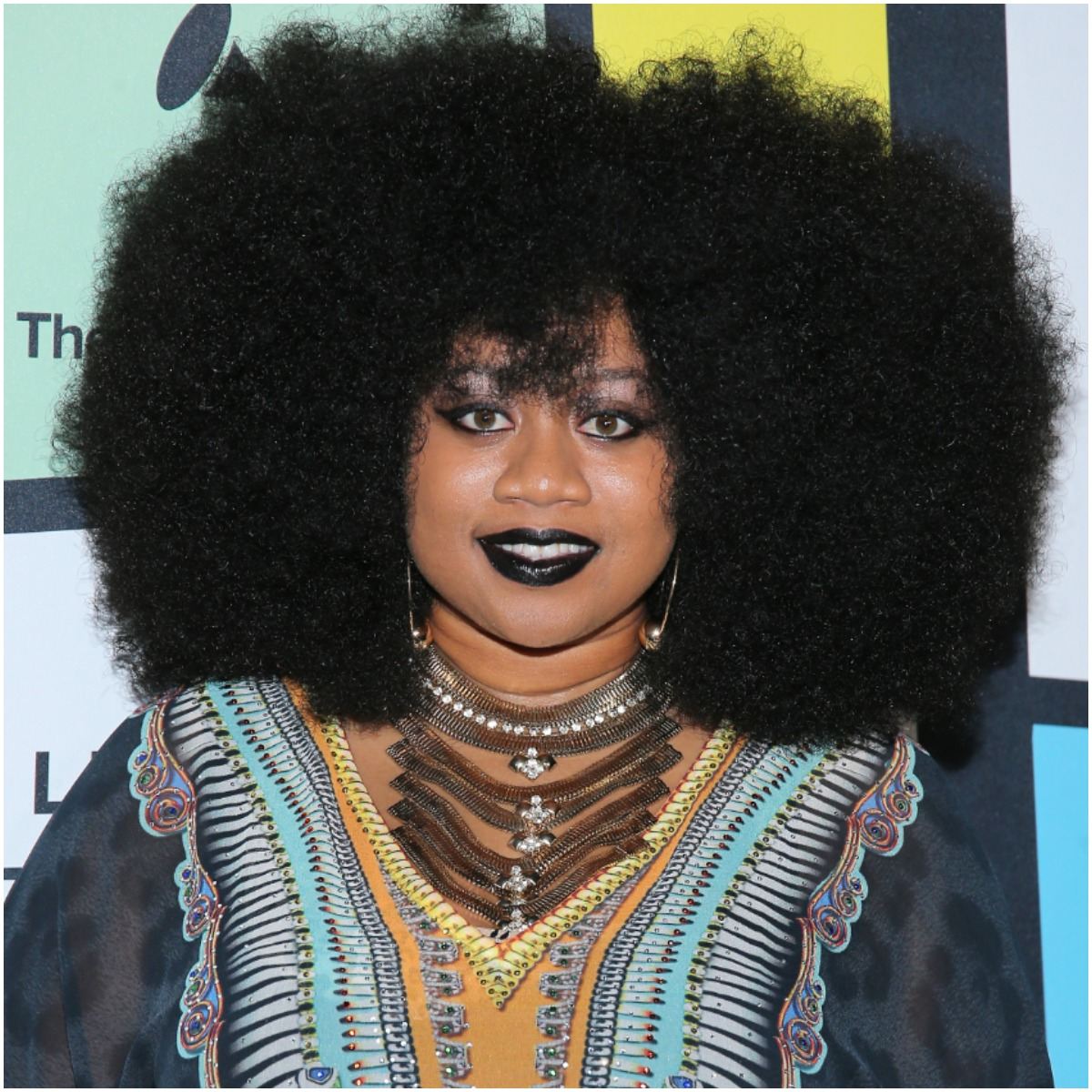 Renae and Trent Harmon were the last two standing on the 15th season of American Idol. Trent Harmon eventually won. At age 5, Trent developed a passion for music after his mother taught him to sing "Amazing Grace."
Before American Idol, Harmon tried out for NBC's The Voice.
During an interview, La'Porsha said about her fans:
"My fans are so loving and encouraging. They're with me on good days and bad days."
Renae continued:
"I don't want to come off as one of those artists that's not down to earth and real. They helped me get here, so I want to take them on the journey with me."
In 2016, after a press conference, when asked to comment on anti-gay legislation passed in her home state of Mississippi, La'Porsha said:
"I am one of the people who don't really agree with that lifestyle. But I do have a lot of friends and a lot of people that I love dearly who are gay and homosexual."
Renae went on to say:
"We should just respect each other's differences and opinions and move on."
Her comments caused a firestorm on social media. She responded to a Twitter user who claimed that she was homophobic:
"Phobia is a fear. I'm not afraid of homosexuals, nor do I hate them. I respect and love EVERYONE."
Another user refuted her claims that sexuality was a choice. She responded:
"@kays1023 Lol now who's judging? U haven't walked in my shoes, so don't try to diagnose me…it's not your place 2 tell me what I was/wasn't."
In a later interview, Renae said:
"I learned how much of an inspiration an artist can be to people."
La'Porsha continued:
"I was very open about it for the sake of inspiring others and encouraging others who are in a situation like mine to get out."
Other famous artists are Nivea, Rezz, and Case Woodard.
La'Porsha Renae – Net Worth
Renae earned most of her wealth from her singles and album (Already All Ready).
For example, her single "Battles" sold over 7,000 in the first week of release. She also has an Instagram account with over 122,000 followers on which she can post paid posts. Therefore, La'Porsha Renae has an estimated net worth of $0.25 million.
Featured image source – © Guliver / Getty Images.
READ THIS NEXT: Tosin Abasi Net Worth
References

https://www.parlemag.com/2017/05/laporsha-renae-interview/
https://ratedrnb.com/2017/03/interview-laporsha-renae-already-all-ready/
https://www.billboard.com/aamerican-idol-laporsha-renae-lgbt-comments