What is Lisa Brennan-Jobs' net worth?
Introduction
Lisa Brennan-Jobs is an American writer best known as the daughter of Apple founder Steve Jobs.
Biography
She was born on May 17, 1978, in Portland, Oregon, USA, as Lisa Nicole Brennan.
"My mother gave birth to me on their friend Robert's farm in Oregon, with the help of two midwives," Lisa wrote in August 2018. Jobs initially did not come for the birth.
Her parents are Chrisann Brennan and Steve Jobs. They met at Homestead High School in Cupertino in 1972 and dated on and off for five years.
For the first seven years of Lisa's life, Steve Jobs was almost entirely absent. He even claimed for years she wasn't his child, which led to a legal case for child support.
When asked about a paternity test conducted as part of a child support suit, Steve told Time Magazine: "28% of the male population of the United States could be the father."
In late December 1980, the court ordered Steve to pay child-support payments of $385 per month until Lisa reached adulthood. This was increased to $500. Four days after that, Apple went public, making Steve worth more than $200 million.
Paradoxically, while Jobs was in denial, he also called one of the first personal computers to present a GUI (graphical user interface) – "LISA."
Jobs told his daughter that the Apple Lisa stood for "Locally Integrated Software Architecture." Decades later, Steve would tell his biographer Walter Isaacson: "Obviously, it was named for my daughter."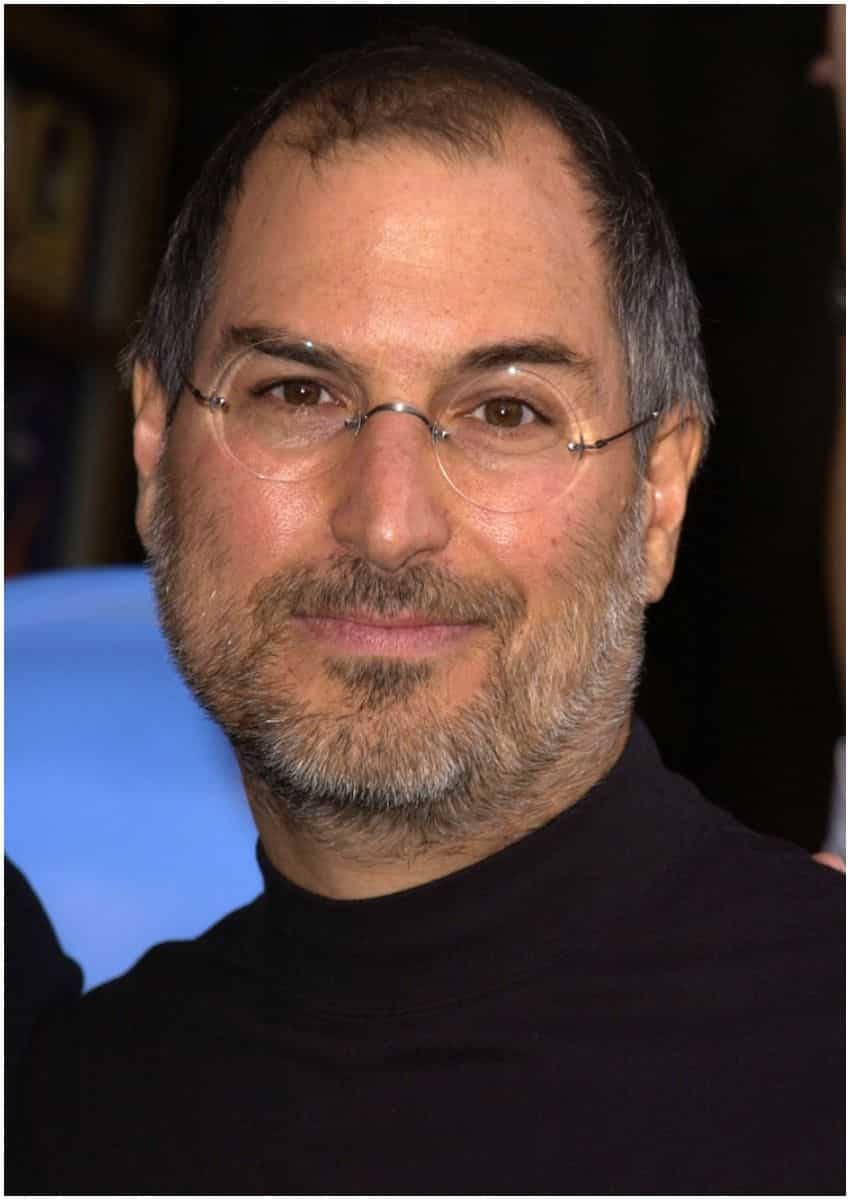 "Maybe he was doing it out of guilt," Andrea Cunningham (she worked with Jobs for the launch of the Apple Macintosh) told Isaacson.
"I've done a lot of things I'm not proud of," Jobs said while promoting his biography (Steve Jobs: The Exclusive Biography) in 2011. He added: "Such as getting my girlfriend pregnant when I was 23 and the way I handled that."
When Lisa was nine, Jobs legally altered Lisa's birth certificate, changing her name from Lisa Brennan to Lisa Brennan-Jobs.
In 2000, Lisa received her BA in English literature from Harvard University. During college, she wrote for The Harvard Crimson.
READ MORE: Joel Greenblatt & Magic Formula
Small Fry
On September 4, 2018, Lisa released the memoir – "Small Fry: A Memoir." In the book, Lisa detailed her childhood and the relationship she had with Jobs.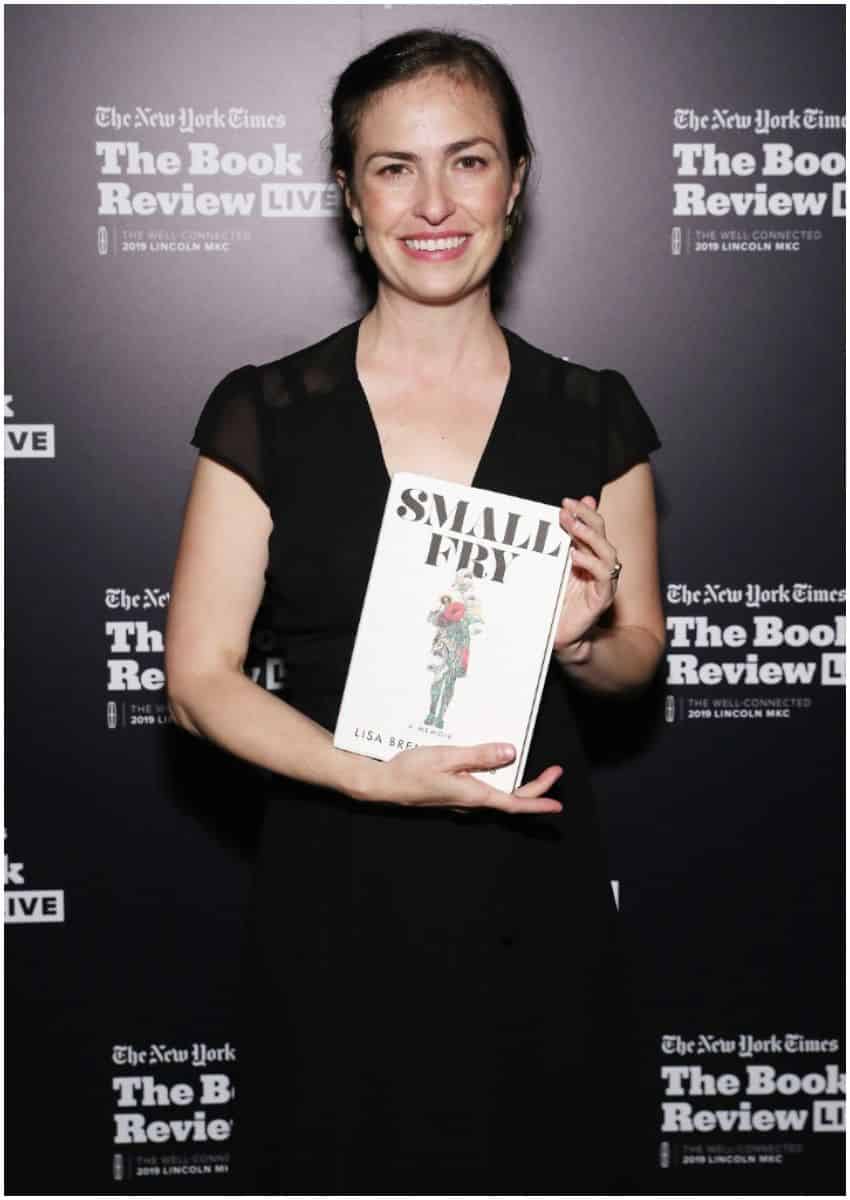 Lisa wrote that Steve refused to install heating in her room. Furthermore, she describes Jobs as a man who was "not generous with money, or food, or words." She also writes that her dad once told her she smelled like a toilet.
The book mentions that Steve finally apologized to Lisa toward the end of his life. Steve Jobs died on October 5, 2011. "At the very end … the thing he kept on saying was, 'I owe you one' and 'I'm so sorry,'" Brennan-Jobs recalled.
"In the fallen world of kiss-and-tell celebrity memoirs, this may be the most beautiful, literary, and devastating one ever written," The New York Times wrote about "Small Fry."
"I wanted to write a universal story-most families are complicated, most children are longing for something, even without a famous person around," Brennan-Jobs said in an interview with Goodreads in September 2018. "Despite the hard times, there was a lot of joy and wonder in my childhood, and my father was a big part of that."
"Lisa is part of our family, so it was with sadness that we read her book, which differs dramatically from our memories of those times," Steve's sister, Mona Simpson, said in a statement. 
"The portrayal of Steve is not the husband and father we knew," the widow of Steve Jobs, Laurene Powell, said.
However, Lisa's mother told the New York Times that the memoir "was very, very hard. But she got it right."
Husband
Lisa Brennan-Jobs is married to Bill.
Quotes
"It can be really difficult to read about your own life in someone else's words."
"If you're on the comfy inner circle, you don't need to write a book to understand your life."
"My mother is an artist, my father an entrepreneur."
READ MORE: Candace Owens Net Worth
Lisa Brennan-Jobs – Net Worth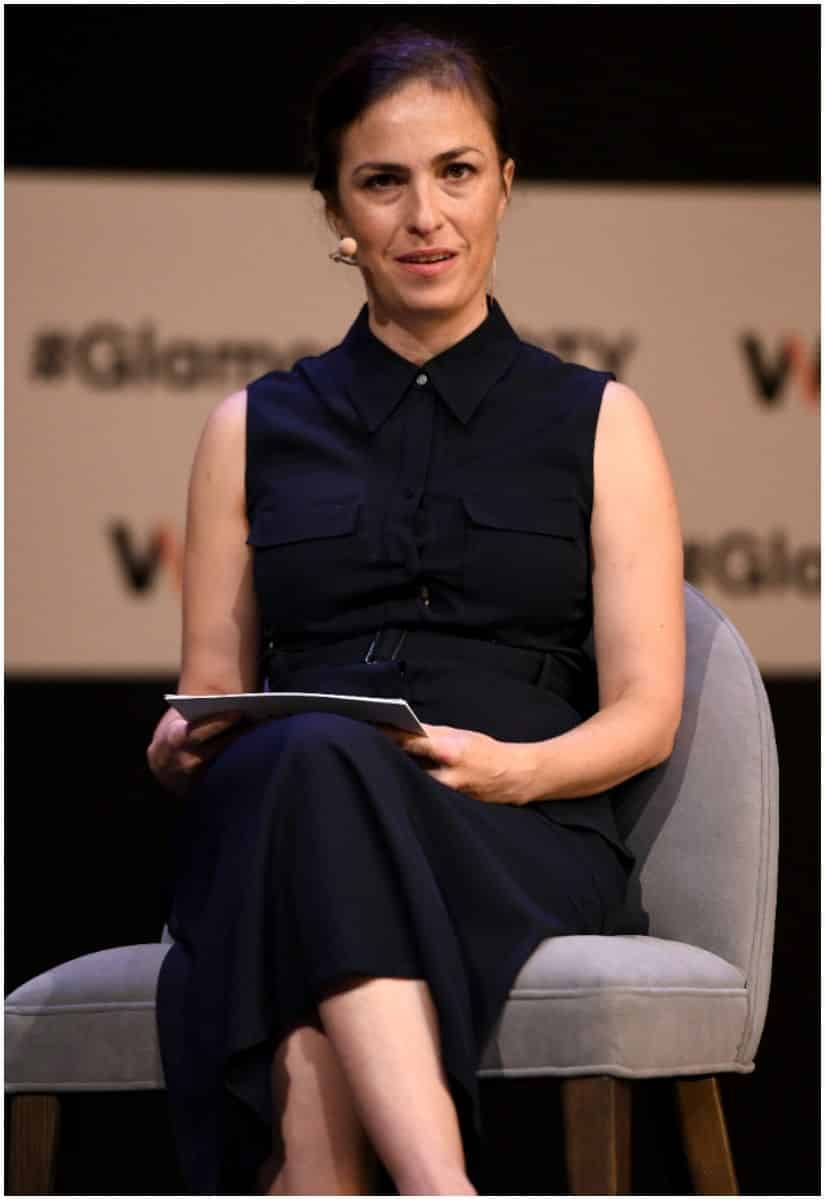 Brennan-Jobs' work has appeared in the Oprah Magazine, the Massachusetts Review, Vogue, the Harvard Advocate, the Southwest Review, and the Los Angeles Times.
Lisa received several million dollars as part of an inheritance from her father— the same amount as his other children. When Jobs died in October 2011, he left most of his money to his widow, who now has an estimated net worth of $20 billion.
Lisa also makes money from selling copies of her book – "Small Fry: A Memoir." 
"A heartbreaking memoir, beautifully rendered," Seattle Times wrote about her book.
Therefore, American writer Lisa Brennan-Jobs has an estimated net worth of $10 million.
READ THIS NEXT: Who is Kara Swisher?