What was Reverend Ike's net worth at the time of his death?
Introduction
Reverend Ike, commonly known as Rev. Ike, was an American minister and evangelist who built his ministry on the concepts of material satisfaction and self-motivated prosperity.
Biography
He was born on June 1, 1935, in Ridgeland, South Carolina, USA, as Frederick J. Eikerenkoetter II.
His mother, a black American, was a school teacher, while his father, of Dutch-Indonesian extraction, was a Baptist preacher.
Rev. Ike received a clear call to the ministry at the age of 7.
At age 14, he became an assistant pastor in his dad's church.
In 1956, Frederick graduated as valedictorian of his class at the Pentecostal American Bible College in Chicago.
Later, he founded the United Church of Jesus Christ for All People in Beaufort, South Carolina.
In 1964, he moved to Boston to found the Miracle Temple.
In 1966, Rev. Ike moved to New York City. There. he founded the Christ Community United Church.
In 1969, Frederick bought the Loew's 175th Street Theatre movie palace in the Washington Heights neighborhood for more than $500,000. Later, it was renamed the "Palace Cathedral."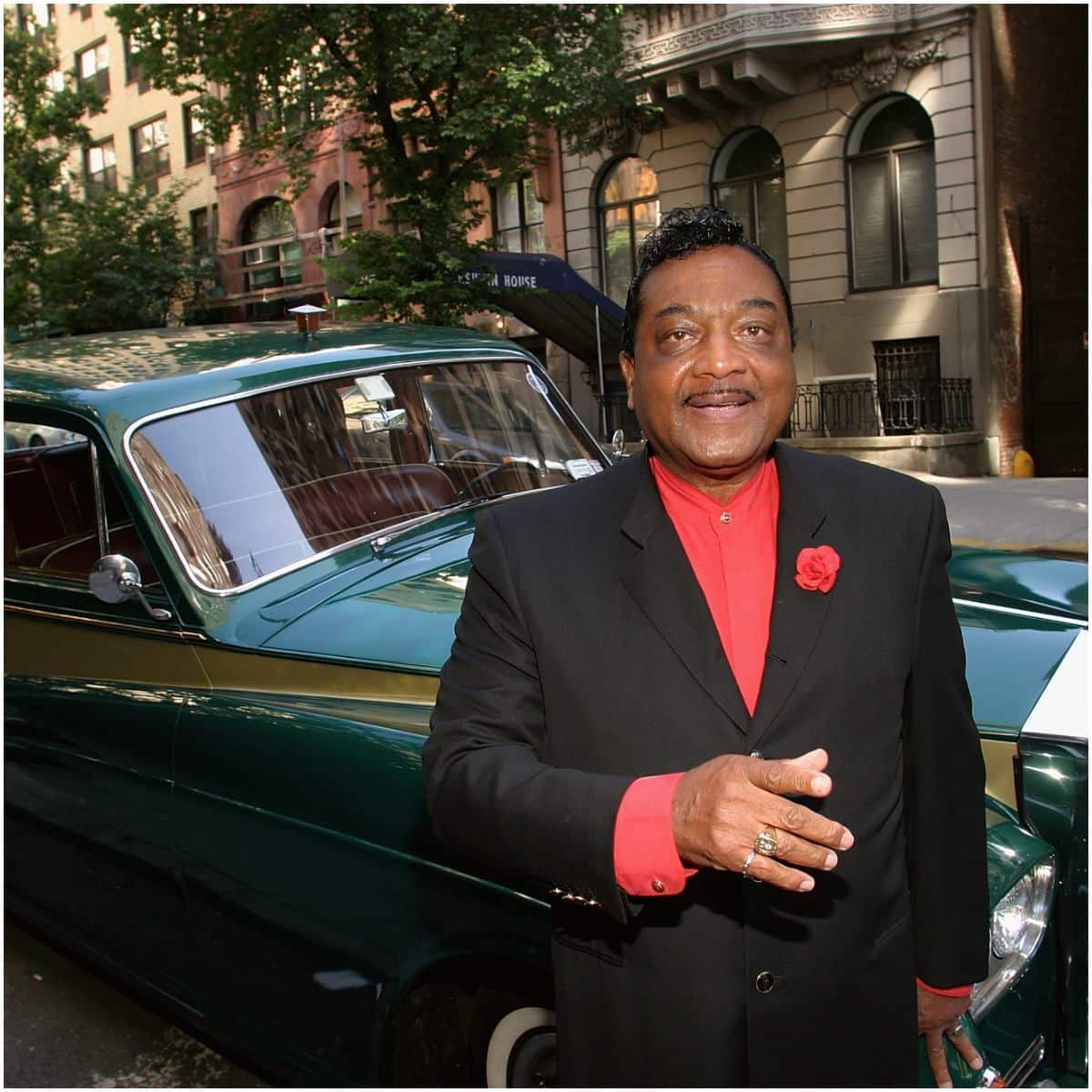 In the 1970s, Rev. Ike was one of the first evangelists to reach an audience of over 2.5 million through television.
Frederick was one of the first evangelists to advocate that God wants each of us to be materially and spiritually abundant. He liked to tell his followers:
"It is not the love of money that is the root of all evil, it's the lack of money."
Rev. Ike also said:
"Never say money is hard to get. Money will hear you, and that's just what she'll be."
or
"Money is always obeying your thought about it, your feeling about it, your belief about it."
Rev. Ike also founded a magazine called "Action!."
The magazine reached over a million readers.
READ MORE: What is the net worth of Rick Beato?
Wife
In 1964, Rev. Ike married Eula Mae Dent.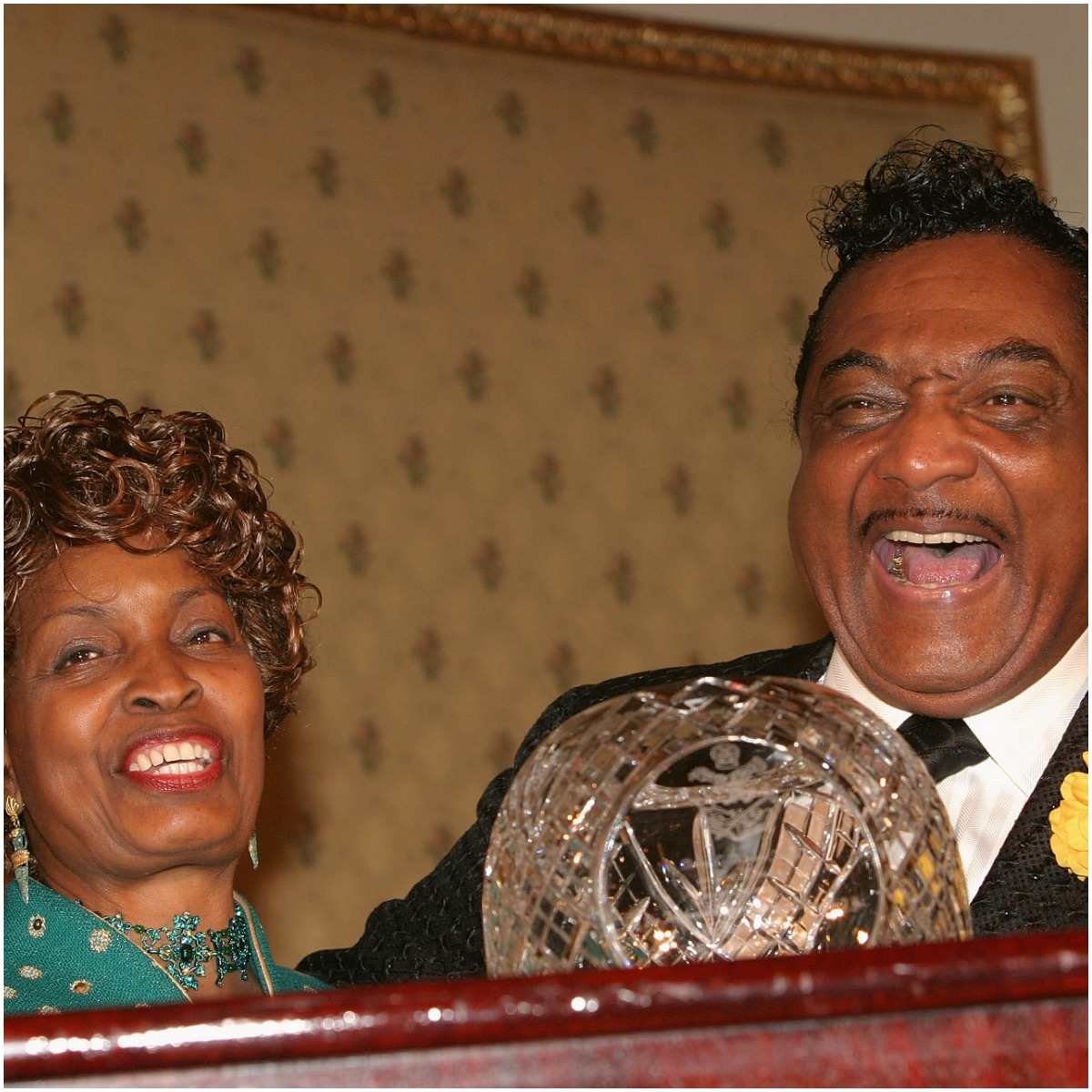 The two first met while at the Miracle Temple in Boston in the '60s. The evangelist said about his wife during an interview with Chicago Tribune:
"I don`t stay home long enough to get on her nerves."
Son
The couple had one son, Xavier Eikerenkoetter.
Xavier is the founder of the United Palace of Cultural Arts.
Eikerenkoetter was the Spiritual Director of the United Palace House of Inspiration, founded by his father.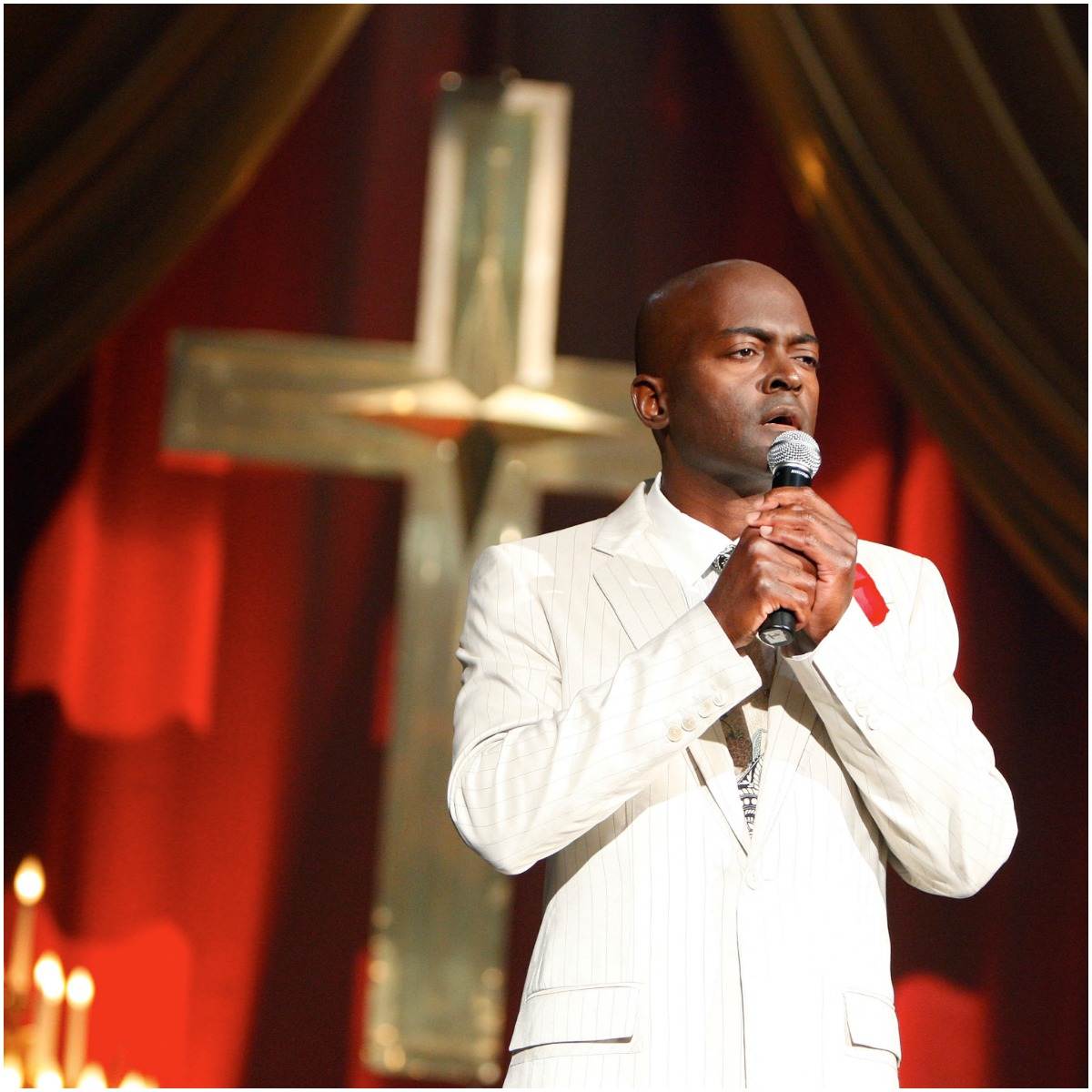 Death
Rev. Ike died on July 28, 2009, in Los Angeles due to complications from a stroke.
He is survived by his wife and his son.
"If you want to experience the goodness of life, you must believe in the nowness of life, you must get rid of that pie-in-the-sky by and by when you die attitude," Rev. Ike once said.
Quotes
"There is no honor in poverty! There is no style in poverty! Poverty doesn't have any class!"
"I became the first American to place the fundamentals of mind science into the framework of evangelism."
"I love money and money loves me."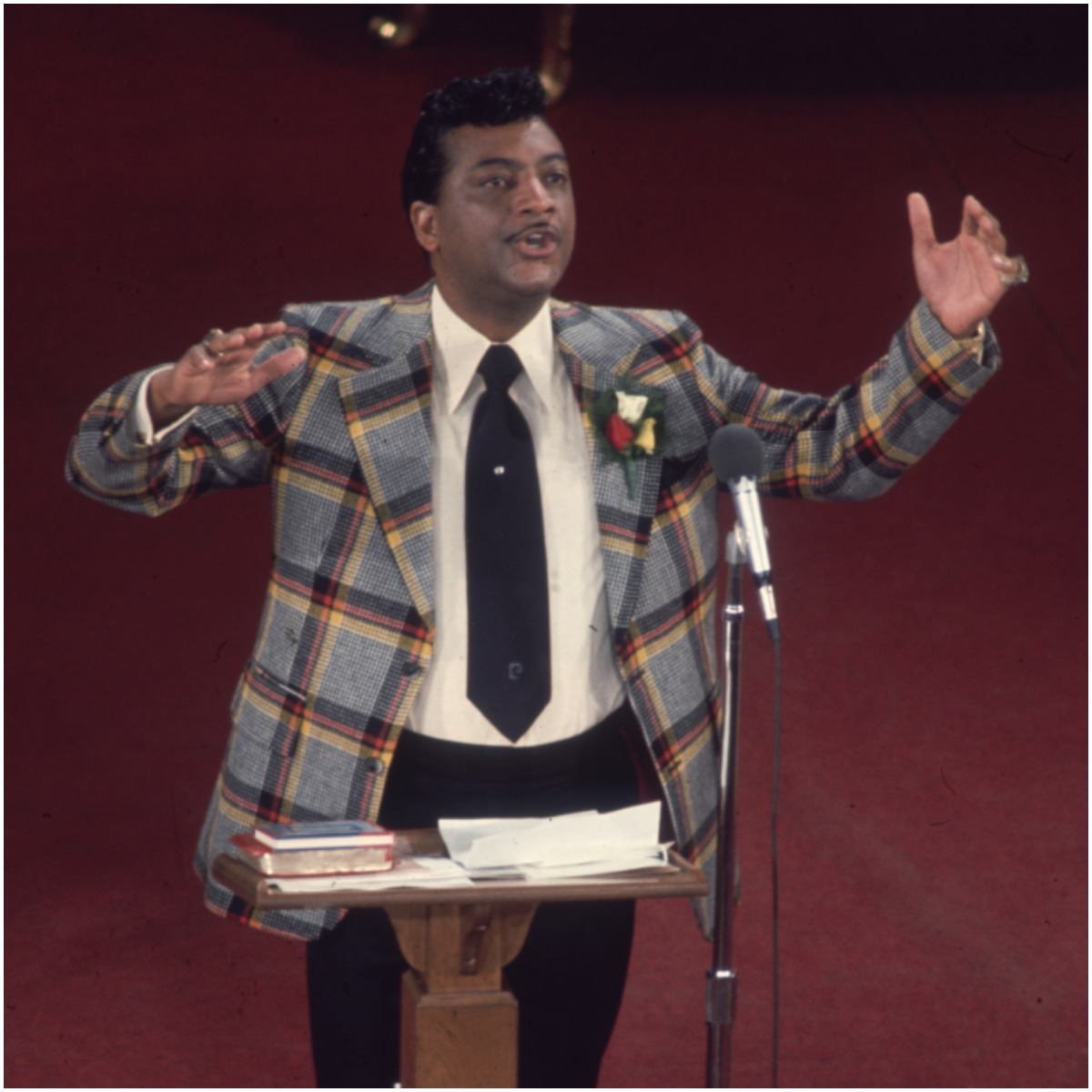 "I was the first preacher to come out and say that money is good."
"If I want to be successful, I must have a successful belief in myself."
"I don't care if you think I'm God, as long as you think the same thing about yourself."
"The best thing you can do for the poor is not to be one of them."
"Close your eyes and see green."
"There is a danger in a person discovering the powers of his mind because power, like anything else, can be misused, and there are those people who have discovered the power of the mind and and the power of mass psychology."
"Think how terrible it must be for a poor man to get in. He doesn't even have a bribe for the gatekeeper." (San Diego Union-Tribune)
"When you kneel down to pray, you put yourself in a good position to get a kick in the behind."
READ MORE: Who is Bryan Lanning's wife?
Trivia
In 1986, he made a guest appearance on Hank Williams, Jr.'s hit "Mind Your Own Business."
Along with Pat Robertson, Jimmy Swaggart, and Jim Bakker, Frederick was one of the first evangelists to have success on TV.
READ MORE: Dr. Josh Axe Net Worth
Reverend Ike – Net Worth
Rev. Ike earned most of his wealth from his sermons that were broadcasted on radio stations and on TV.
In addition, the evangelist sold audio cassettes and books, such as Your Power of Visualization, Money-Making Miracle-Working Idea, How to Stop Hurting and Being Hurt, How to Get Out and Stay Out of the Hell of Poverty, Sickness & Suffering, The Secret of Good Luck, and Feeling Gets the Blessing.
At the time of his death, Rev. Ike had an estimated net worth of $6 million.
He once said: "It is no secret that I am well‐paid." Rev. Ike went on to say: "My attitude about that is simply that I deserve to be well‐paid because I'm doing a hell of a lot of good."
READ THIS NEXT: Who is Emilia Bechrakis?