What is Shaun White's net worth? Who is Shaun White's girlfriend?
Introduction
Shaun White, known as the Flying Tomato because of his red hair, is an American former professional snowboarder and skateboarder who is the only athlete to score a perfect 100 in superpipe at the 2012 X Games in Aspen.
Biography
He was born on September 3, 1986, in San Diego, California, USA, as Shaun Roger White.
Shaun has a brother named Jesse and a sister named Kari.
White was born with the Tetralogy of Fallot, a birth defect that affects normal blood flow through the heart. Shaun had two cardiac surgeries before the age of 5.
He began snowboarding at age six.
In 2003, Shaun entered the professional skateboard circuit. His first sponsor came when he was 7 years old.
In December 2005, he qualified for the 2006 Winter Olympics in halfpipe snowboarding. He won gold in the half-pipe.
In 2006, White was a central figure in the documentary "First Descent."
In 2007, Shaun won gold in the US Open half-pipe competition.
In 2008, Ubisoft released the video game "Shaun White Snowboarding."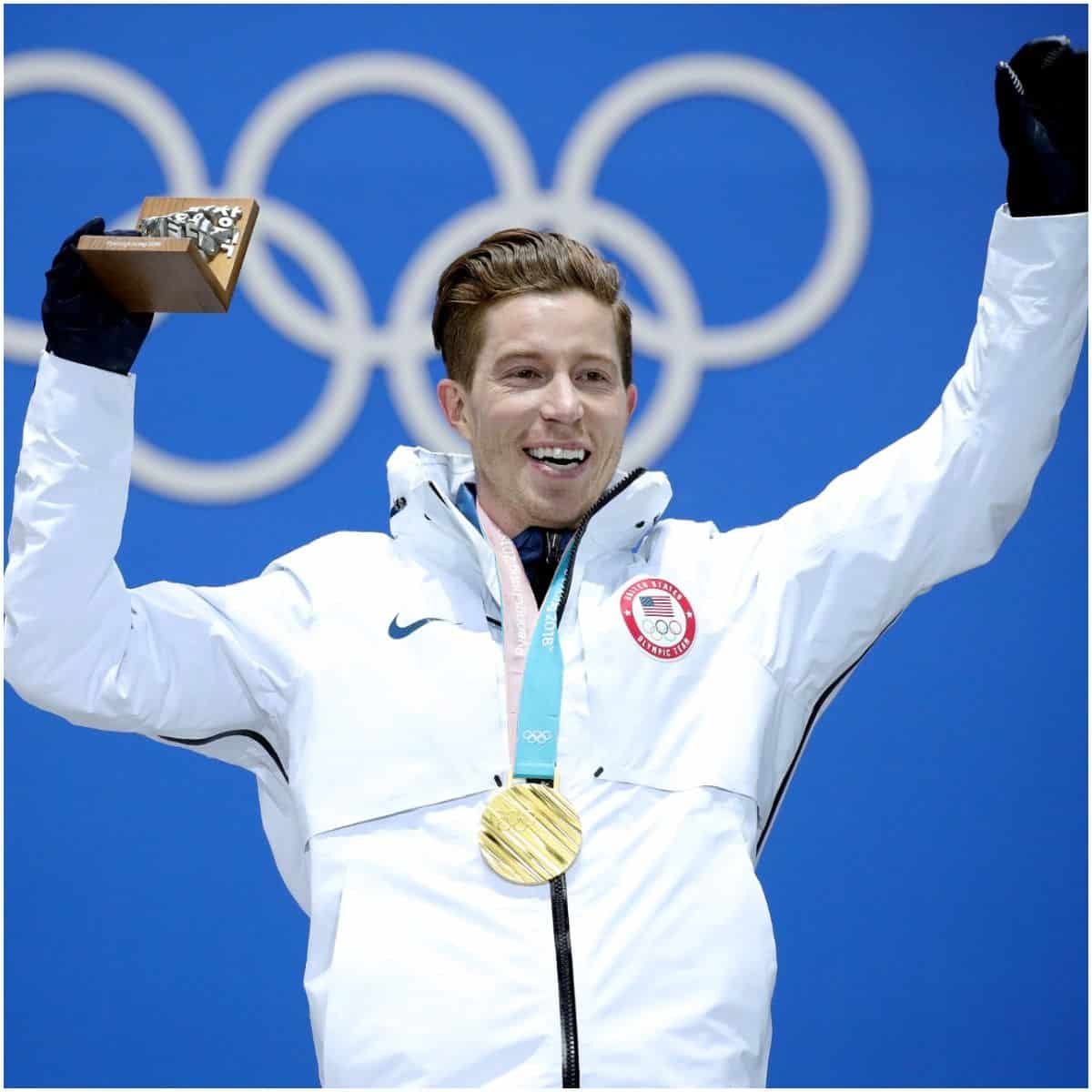 In February 2009, White won the FIS World Cup men's halfpipe event.
In 2010, Shaun won gold in the halfpipe at the Winter Olympics in Vancouver.
Bad Things
In 2011, Shaun, alongside drummer Lena Zawaideh, guitarist Anthony Sanudo, bass player Jared Palomar, and lead singer Davis LeDuke founded the electronic rock band Bad Things.
Also in 2011, Shaun made a cameo appearance in the film "Friends with Benefits."
In 2013, Bad Things landed a record deal with Warner Brothers. In January 2014, the band released their self-titled debut album. In the same year, he won his sixth consecutive SuperPipe victory.
At the 2014 Winter Olympics, he finished 4th in the Halfpipe event.
In January 2016, Shaun was featured on the cover of Forbes magazine's 30 Under 30.
In 2016, Zawaideh brought a lawsuit against Shaun, claiming breach of contract and sexual harassment during the seven years they played music together. She also claimed that White "forced his authoritarian management style on her for over seven years."
In May 2017, Shaun and Zawaideh reached an undisclosed settlement.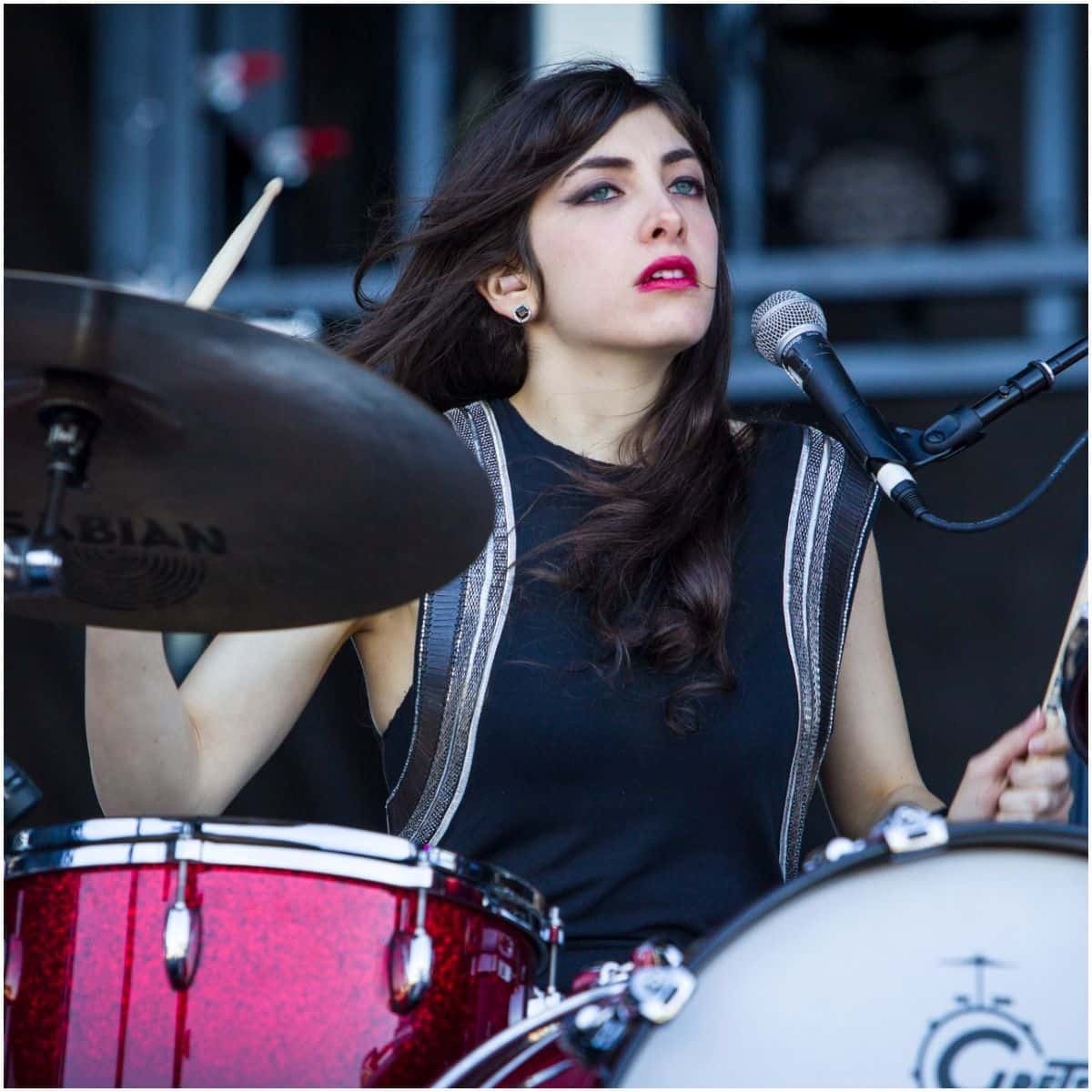 He won the gold medal in the men's halfpipe at the 2018 Winter Olympics. "Did what I knew I could do and what I've trained to do, and it makes it all so worthwhile," White said.
In 2020, White appeared in the short documentary "Down Range for the Holidays."
In March 2021, White joined KRAVE as a global brand ambassador and investor. "KRAVE is the original brand to go the extra mile to create a better-tasting, flavor-forward product," Shaun said in a press release. "That really turned jerky on its head – that's what first drew me to the brand," he added.
In 2022, he finished 4th in his final Olympic halfpipe.
Girlfriend
In 2013, White began dating Sarah Barthel, a singer who rocketed to fame as a member of Phantogram, a band that has performed at major festivals around the US.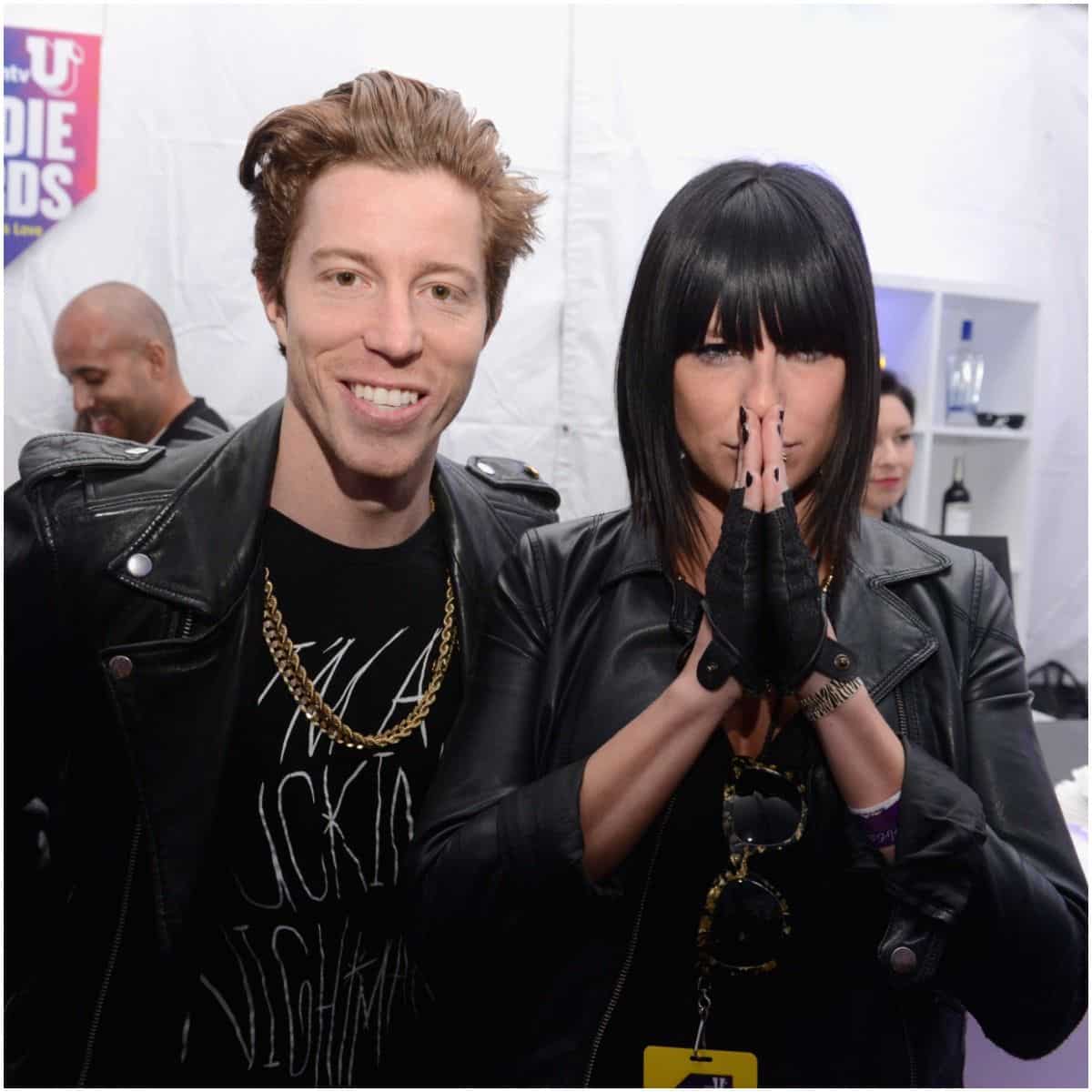 The two first met backstage at Saturday Night Live. "I was in New York, looking to buy an apartment in the city, and met her backstage at SNL," White told The Sydney Morning Herald in August 2019. "She told me to give her a call if I wanted her to show me around."
Shaun and Sarah broke up in 2019.
Starting in 2020, Shaun White is dating Nina Dobrev, a Canadian actress best known for playing Elena Gilbert in the TV series "The Vampire Diaries."
White and Nina first announced their relationship on social media in May 2020.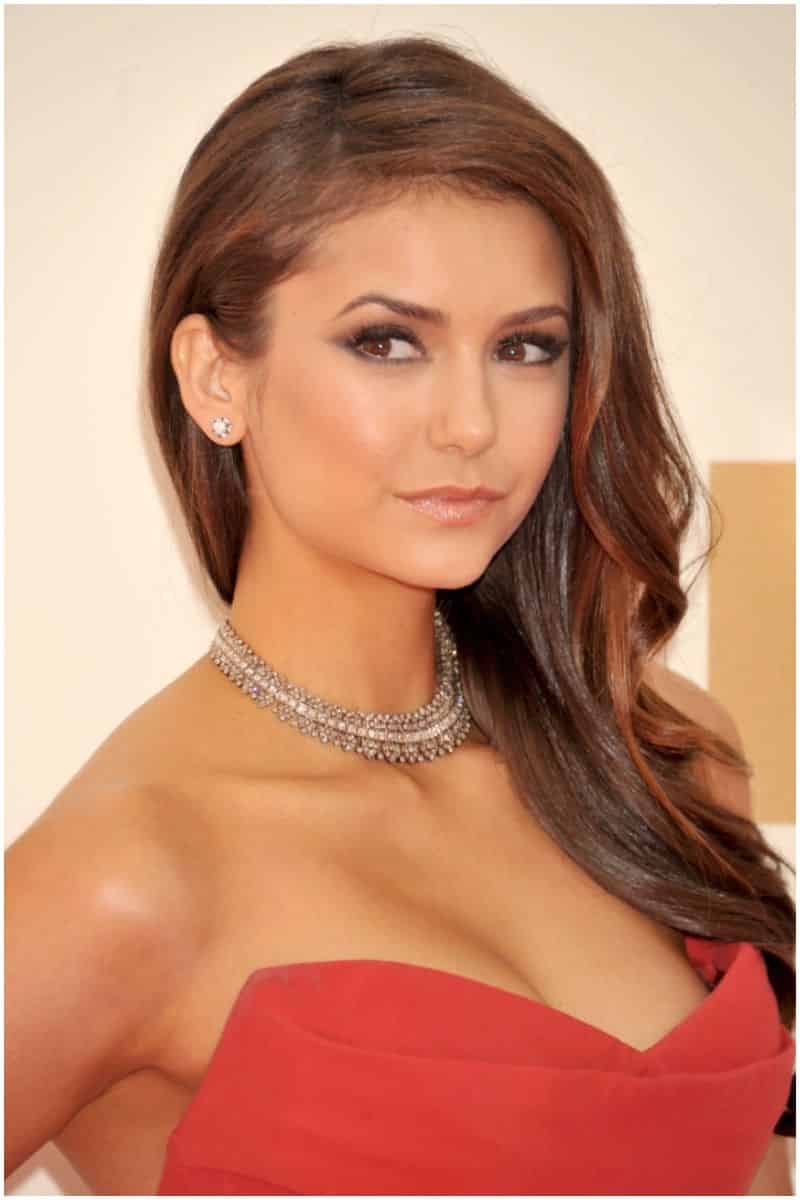 "To the most untalented, humorless, least athletic, least coordinated, least gifted and my least favorite person…. happy birthday @shaunwhite," Dobrev wrote on her Instagram in September 2020. "Hang in there. one day you will accomplish something."
Nina previously dated director, Grant Mellon.
Height
Shaun White is 5 ft 8 in (173 cm) tall.
READ MORE: Adrien Broner & Arie Nicole
Quotes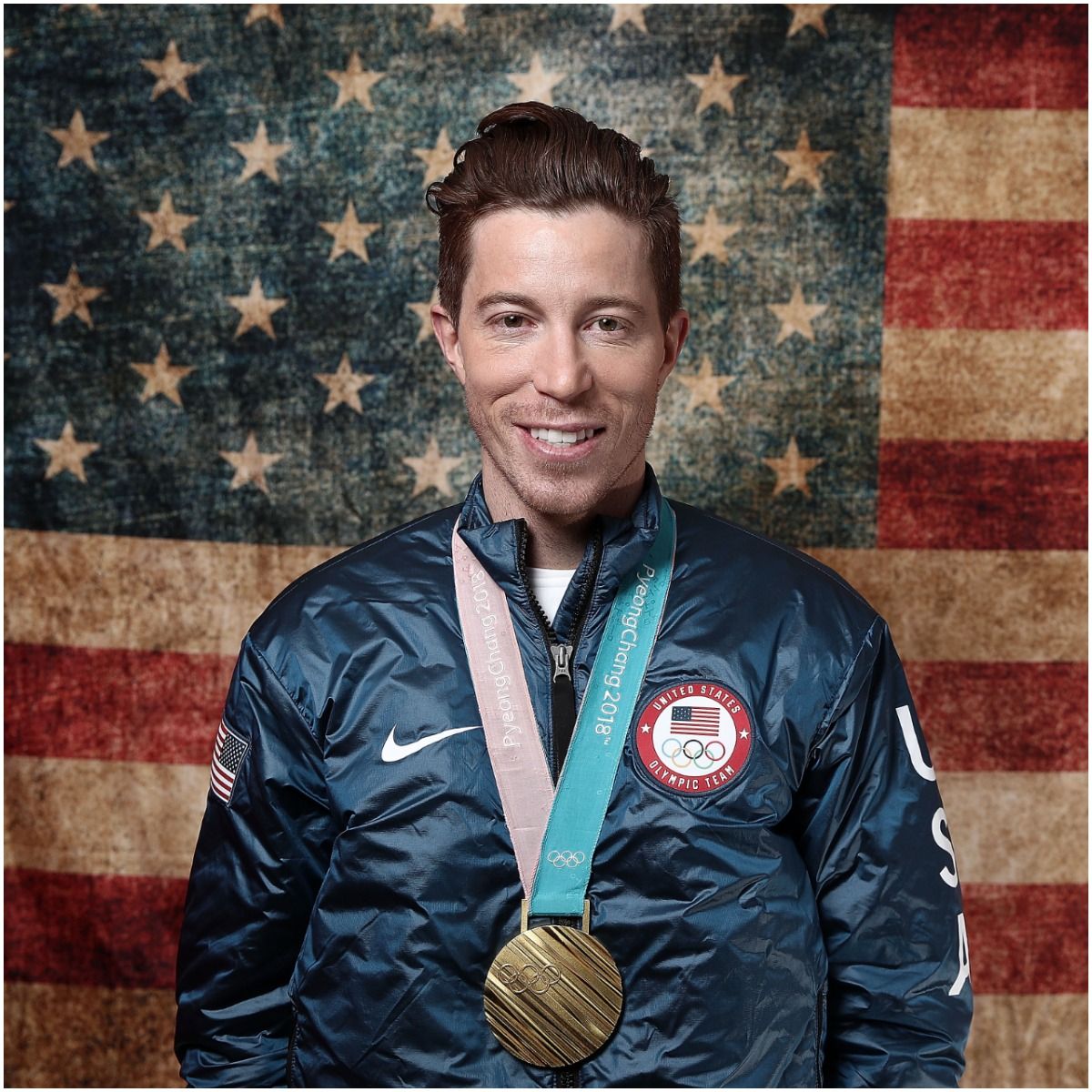 "I've always been a guy who wants to play sports, not watch them."
"It's so peaceful to just focus on one thing."
"Having all eyes on me at all times is hard to deal with, but it's great."
"Luck favors the prepared, so obviously, a lot of prep goes into it."
"You take a crash, you get back up, and next time you succeed."
READ MORE: Ray Rice Net Worth
Shaun White – Net Worth
White earned most of his wealth from winning the Olympic gold medal three times, participating in snowboard competitions, sponsors, and being part of the band Bad Things.
Shaun had endorsements with Red Bull, Target, and Burton Snowboards. Moreover, he has appeared in several video games.
Shaun White also appeared on Snowboarding: For Me, The Black Keys: Howlin' for You, The Substitute, The Smurfs 2, Red Bull Signature Series, The Crash Reel, and Stretch.
In August 2017, White sold his house in Hollywood Hills West for $6.7 million. The house was built by developer Maxim Cherniavsky.
In December 2020, Shaun sold a gated Malibu estate for $8 million. White purchased the 2,164-square-foot beachfront home in 2016 for $10.75 million.
Therefore, Shaun White has an estimated net worth of $70 million.
READ THIS NEXT: Who is J.B. Holmes?