What is Trinidad James' net worth? Who is Trinidad James' girlfriend?
Introduction
Trinidad James (birth name – Nicholaus Joseph Williams) is a Trinidadian-American rapper who serves as the CEO of his own record label Gold Gang Records.
Biography
He was born on September 24, 1987, in Port of Spain, Trinidad and Tobago.
At some point, his family has settled in the Bronx, New York. When he was in the eighth grade, he moved to Atlanta.
James began rapping in November 2011.
In 2012, Trinidad founded the record label Gold Gang Records Inc.
On September 18, 2012, he released his debut mixtape titled – "Don't Be S.A.F.E." It features guest appearances by other artists, including Juke, ForteBowie, and Reija Lee.
All Gold Everything
On December 20, 2012, Trinidad James released his breakout single "All Gold Everything." It is the first single from his mixtape "Don't Be S.A.F.E."
His debut single, "All Gold Everything," has charted at 77 on the US Billboard Hot 100.
"All Gold Everything" has sold over 1,000,000 copies. As of August 2020, the music video has more than 40 million views on YouTube.
Def Jam
By 2012's end, James had inked a $2 million deal with Def Jam Recordings.
In 2014, he was dropped from the label. According to Forbes, James stated: "I got dropped from the Label. My Album is now free. If u hear ur beat or verse on it." The rapper went on to say: "I hope u want dap cuz I got no money."
During an interview with MTV, Trinidad talked about the reason he got dropped by Def Jam Recordings:
"I feel like we just had a difference of creative ideas. And for me personally, I know that I am somewhat of a person that's just gonna do it their own way."
He released the single "Just a Lil' Thick (She Juicy)" feat. Lil Dicky and Mystikal in April 2016. Trinidad released a single titled "M.M.M. (Marilyn Maryland Marilyn)" on June 9, 2018.
On October 31, 2018, he released the mixtape "Daddy Issues" via Gold Gang.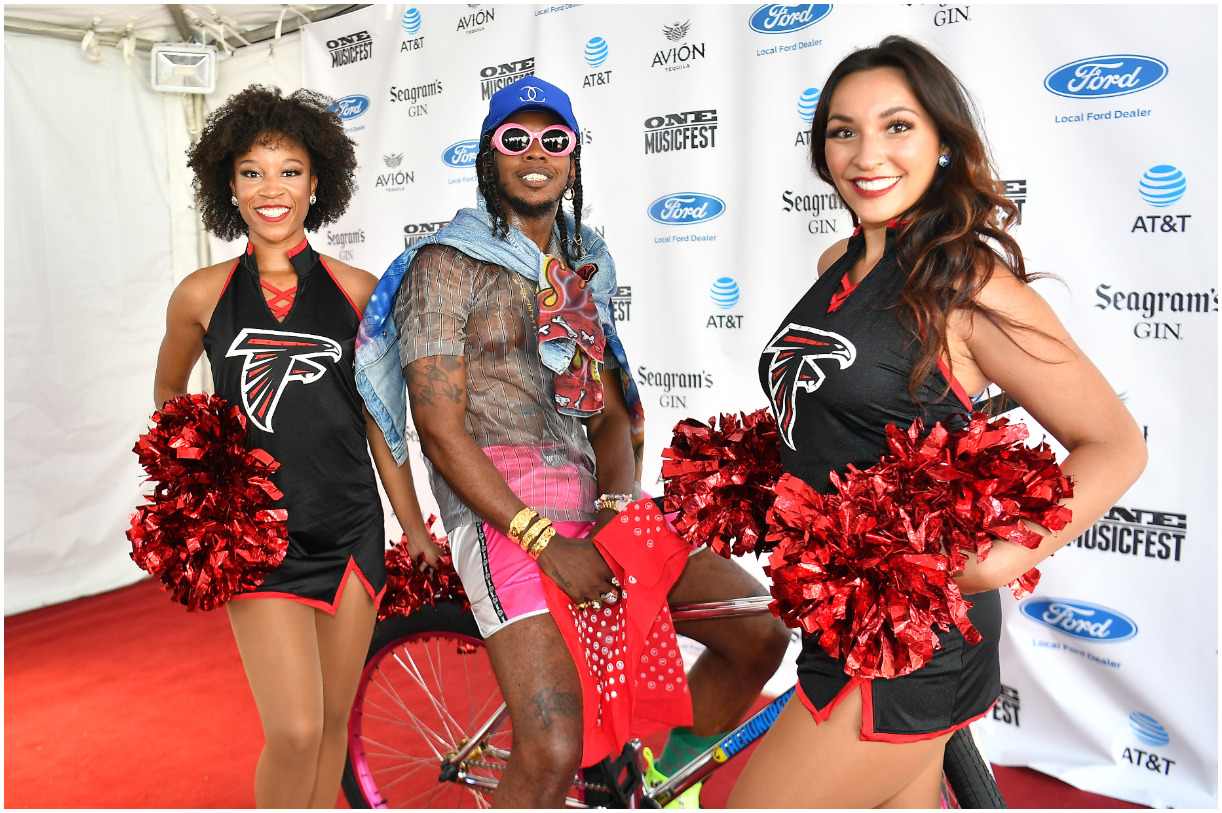 In July 2020, James released the song "Say It Loud (T.I.B.E.)," featuring Big K.R.I.T and CyHi The Prynce. Some of the lyrics are:
"They king of the jungle, Mufasa, who?
Tigers and bears, this Shaka Zu'
Sent from the Gods, it's only biological."
Girlfriend
There is not much information about Trinidad James' girlfriend, except for a rumor that he was in a relationship with Niykee Heaton around 2013.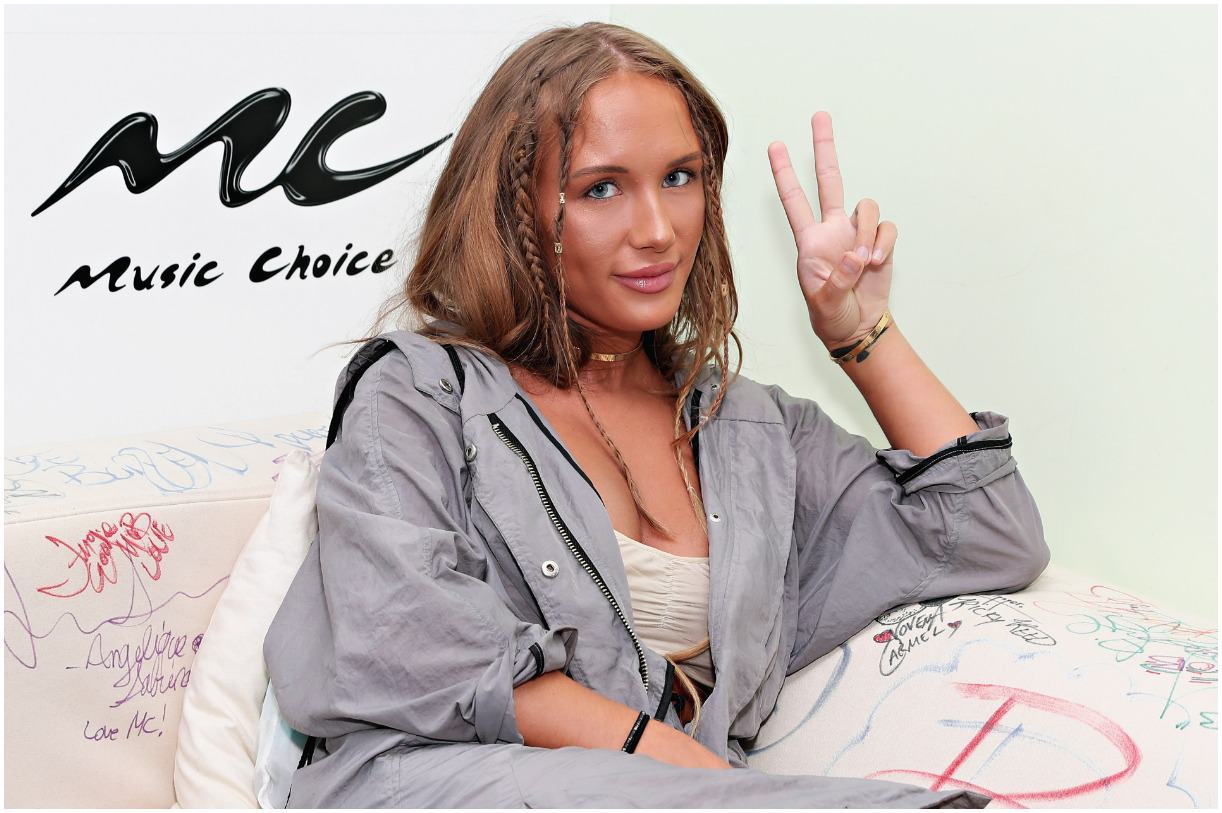 Note – Niykee Heaton is an American singer who released her debut single "Bad Intentions" in 2014. In 2018, Heaton released the EP "Starting Over" via Capitol Records.
Quotes
"There are things in time that will bother me, but I don't dwell on them."
"The more and more that I continue to work and stay in the industry, I've learned that I was cheating myself because I was labeling myself as just a rapper."
"I take music really seriously."
READ MORE: Who was Sylvia Robinson's husband?
Trivia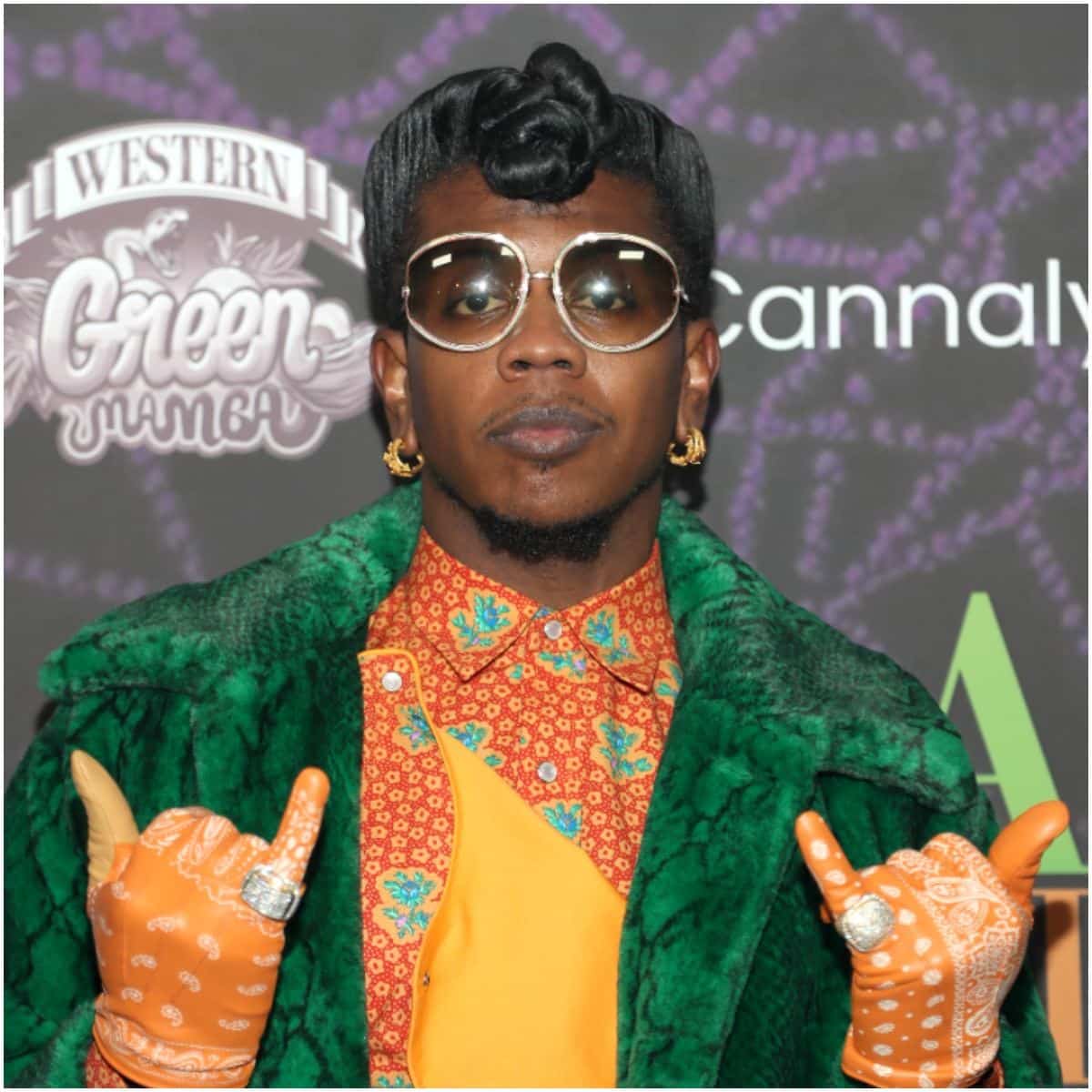 James has listed Young Jeezy, T.I., Cam'ron, and Jay-Z as his influences.
In 2013, Trinidad has toured with Joey Badass, B.O.B., A$AP Rocky, and Wiz Khalifa. He said for Revolt TV: "It was cool. For me, it felt like college. It was like I was a freshman, and they were sophomores and juniors." James later added: "Wiz is a well-experienced artist."
He suffered a head injury at age 7. Trinidad explained:
"I had a head injury when I was younger, I was walking on some stone steps in Trinidad and missed a step and when I fell I split open my head in the middle."
The rapper has also stated he cannot remember any parts of his life before the age of 7 due to the head injury.
His hit "All Gold Everything" was interpolated on the song "Uptown Funk" by Mark Ronson. Later, James earned more than $150,000 in royalty earnings.
READ MORE: Claire Crosby Net Worth
Trinidad James – Net Worth
James earned most of his wealth from releasing his mixtapes (Daddy Issues, Father FiGGa, 10 PC Mild, and more) and singles. Trinidad gained fame (and money) after the release of "All Gold Everything." In 2012, Complex named "All Gold Everything" #35 on the 50 best songs.
In addition, Trinidad has over 150 million views on YouTube (meaning about $450k in revenue). Also, James owns Gold Gang Records Inc.
In 2022, James launched a new line of sneakers.
Therefore, Trinidadian-American rapper Trinidad James has an estimated net worth of $3 million.
READ THIS NEXT: Who is Sierra Deaton?